K Rend
Silicone Coloured Renders
We approached Kevin for images and could not fault his efforts and efficiency in helping us achieve exactly what we needed. After a short brief of what we were looking for, Kevin presented professional and a high standard portfolio of high and low res images which suited our requirements perfectly. We will definitely be using Kevin Timmons Photography again and look forward to doing so. Many thanks.
Marketing Executive
Kilwaughter Minerals Ltd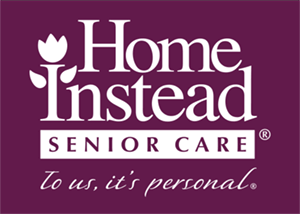 Home Instead Senior Care
Professional Home Care Service
Kevin did a great job on our corporate photos – he quickly grasped the brief and came up with the idea of using a drone overhead to get the optimum shot. Thoroughly professional, efficient and friendly, would recommend.
Marketing Exec, Home Instead Senior Care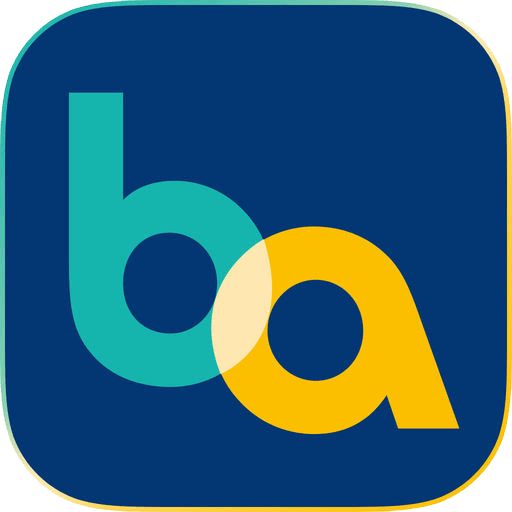 "I met Kevin through a recommendation from one of our clients. We were looking for a photographer to take some images of our team to enhance the Booth Ainsworth website. From the very first introduction I found Kevin to be extremely personable and understanding of our corporate requirement. His calm and friendly manner really helped our team relax and the end result was great head and shoulders shots. Since then we have used Kevin for all our photography requirements, including some night time building shots of our office and events including our popular quiz night at Edgeley Park. His images always capture the moment and are presented in a timely manner. We had the misfortune to lose some of the images from a couple of years ago and Kevin was able to supply me with those without any fuss or bother at all. I would not hesitate to recommend Kevin as a photographer who could work in any industry sector, with any personality, within any surroundings."
Marketing & PR Coordinator
Booth Ainsworth LLP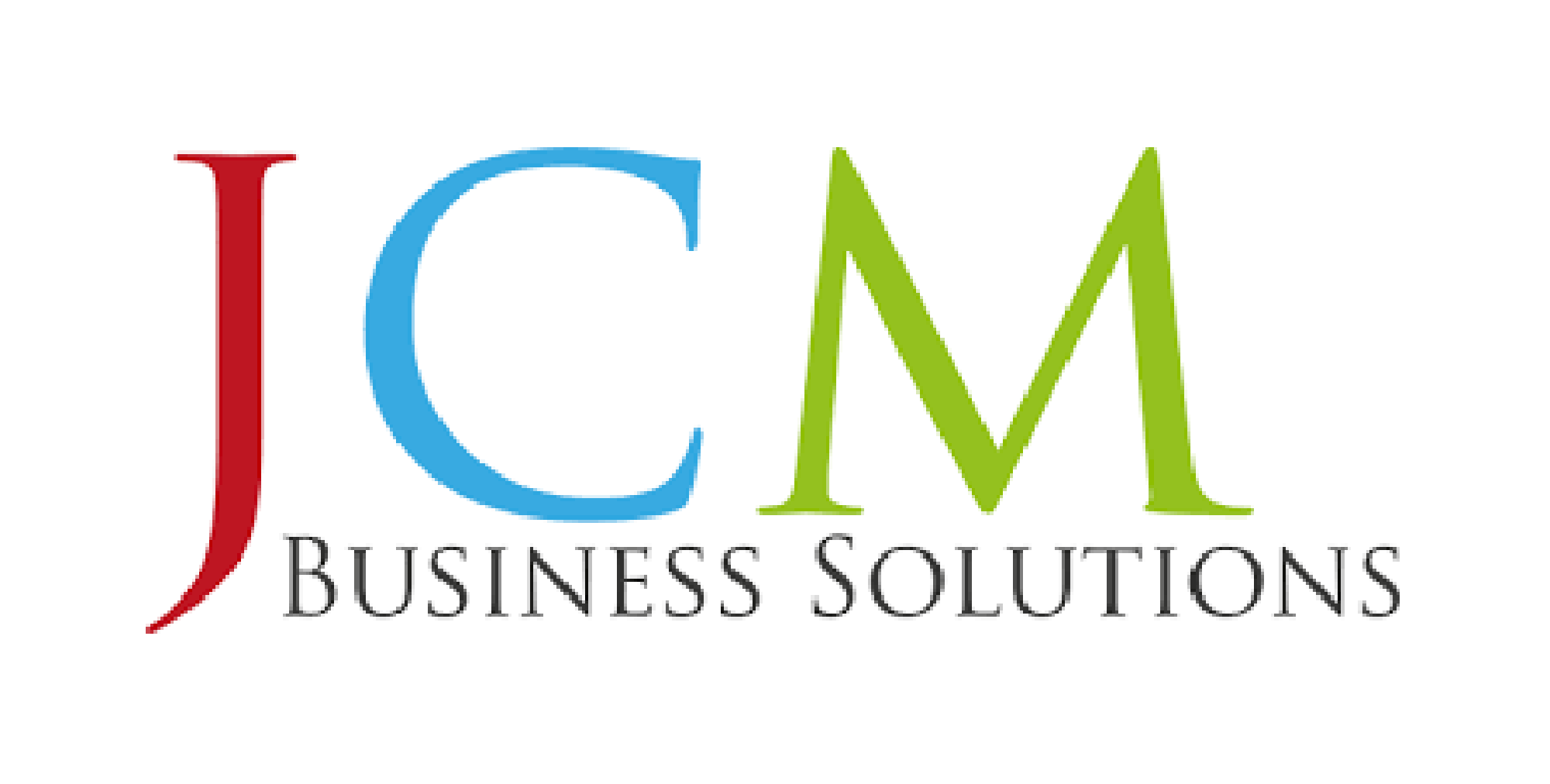 We hired Kev to do the corporate photos and have been extremely pleased with the results. He made the whole experience a pleasure and managed to make us all look good – no mean feat! I would have no hesitation in recommending Kevin for your corporate photos and product shoots.
Managing Director, JCM Business Solutions