About Kevin Timmons Photography
Kevin Timmons Photography is all about helping clients to increase their sales and the value of their products and services through the use of creative, contemporary images.
Commercial Photography & Aerial Imaging for PR & Advertising
We provide professional photographic services and aerial imaging to businesses for PR and Marketing.
We can deliver high quality, commercial photography to your own brief or we can help you to develop an idea to fit with your existing brand.
At Kevin Timmons Photography the emphasis is on having an efficient, friendly and professional experience. If you are another business looking for commercial advertising images, product photography, headshot photographs of colleagues and employees, internal and external premises images or event photography, you are guaranteed a great experience. You will be guided and consulted every step of the way to ensure that you get exactly what you require and that the experience you have with us is one to remember. (For all the right reasons!)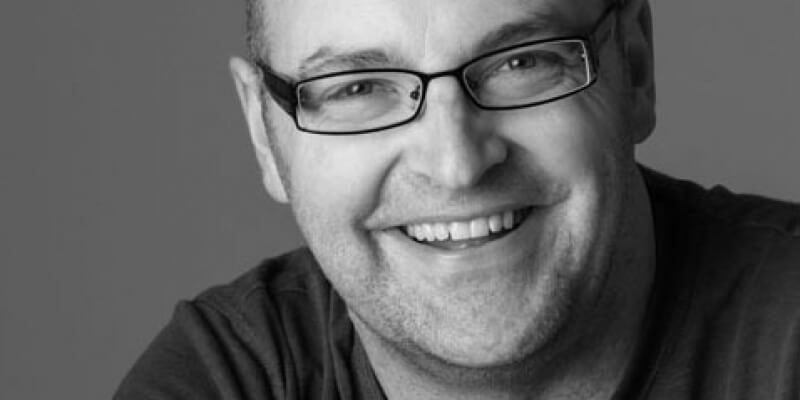 Our latest addition to the business is a state of the art DJI Inspire 2 UAV (unmanned aerial vehicle) capable of high quality aerial video and photography. Kevin Timmons Photography carries full Permissions for Commercial Operations (PfCO) from the Civil Aviation Authority and our drone pilots are experienced and qualified, which is a legal requirement to operate UAVs commercially in UK airspace. This ensures they are flying safely & legally whilst capturing your images.
With 36 years experience in the photographic industry and 25+ of those years working commercially with Photoshop, we can offer a very high standard of image editing using Adobe Photoshop and Lightroom. This service can be rolled out to other photographers, website builders, graphic designers and businesses who already have a library of images but would like to do something a little different with them.